Board of Directors and Committee Chairs
Founded in 1988, The Friends of Presqu'ile Park is a 100% volunteer organization consisting of over 230 members, people just like you, who share an interest in this beautiful resource.
We have a strong belief in the importance of sharing the valuable knowledge and experiences with both current and future generations. Presqu'ile Park, with its unusual combination of diverse ecosystems and a myriad of intriguing historical events, is a special place in Ontario whose story needs to be shared.
Our Board of Directors is made up of up to 9 volunteers and 1 Park representative, all of whom bring a special dedication to our group.
Scroll down to read more about our volunteers who serve on the Board of Directors and/or as committee chairs:
Board of Directors
| Position | Name |
| --- | --- |
| Chair | Terry Buchkowsky |
| Vice Chair | Bjorn Jakobsen |
| Treasurer | Linda Alkenbrack |
| Corporate Secretary | |
| Director, Operations | Larry Paradis |
| Director at Large | Michelle Buchkowsky |
| Director at Large | Wayne Meyers |
| Director, Environmental Initiatives | Phil McRae |
Committee Chairs
| Committee | Name |
| --- | --- |
| Communications | Beverlie Cook |
| Education and Interpretation | |
| Environment | Phil McRae |
| Finance | |
| Membership | Michelle Buchkowsky |
| Operations | Larry Paradis |
Volunteer Profiles
Linda Alkenbrack, Treasurer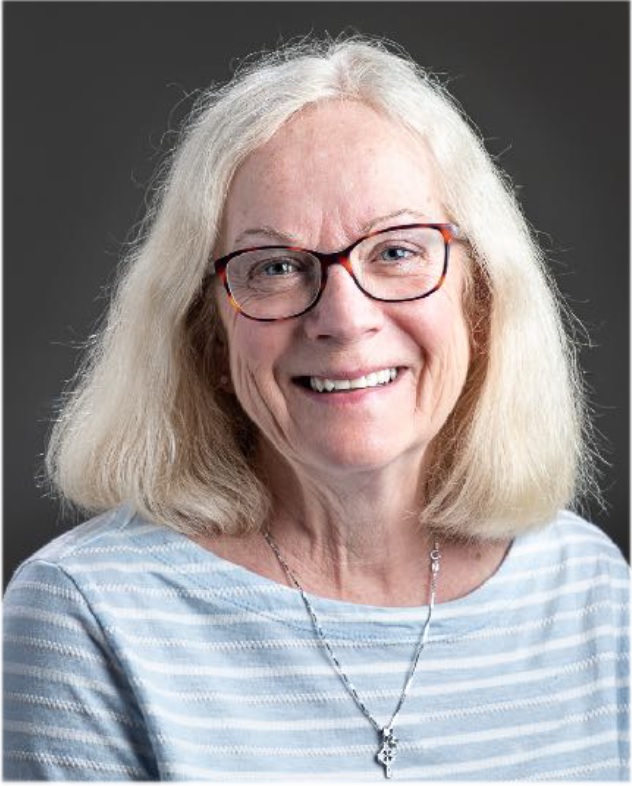 Presqu'ile Park has been a big part of our lives since moving to Brighton in 1990. We arrived here when our three daughters were young and walks through the park were a weekly, or sometimes daily, event. Now, as retirees, we visit the park as often as ever, usually bringing our dog Molly, or one or two of the grandchildren. A graduate of Queen's University, I have worked as a freelance bookkeeper and as Budget Manager for Trent University's Bata Library. I am happy to be able to give back to the park by serving as Treasurer for the Friends of Presqu'ile.
Michelle Buchkowsky: Director
Michelle has been coming to Presqu'ile Park since 1989. She retired and moved fulltime to the point in 2021. She has strong administrative and marketing skills, honed in both large and small organizations throughout her career. She served on the Oakville Angels Girls Softball Board for over 5 years, with the responsibility of running their girls umpiring program. She has also been working with a dedicated team to assist in getting the Friends of Presqu'ile Gift Shop back to pre-covid operations.
Terry Buchkowsky: Chair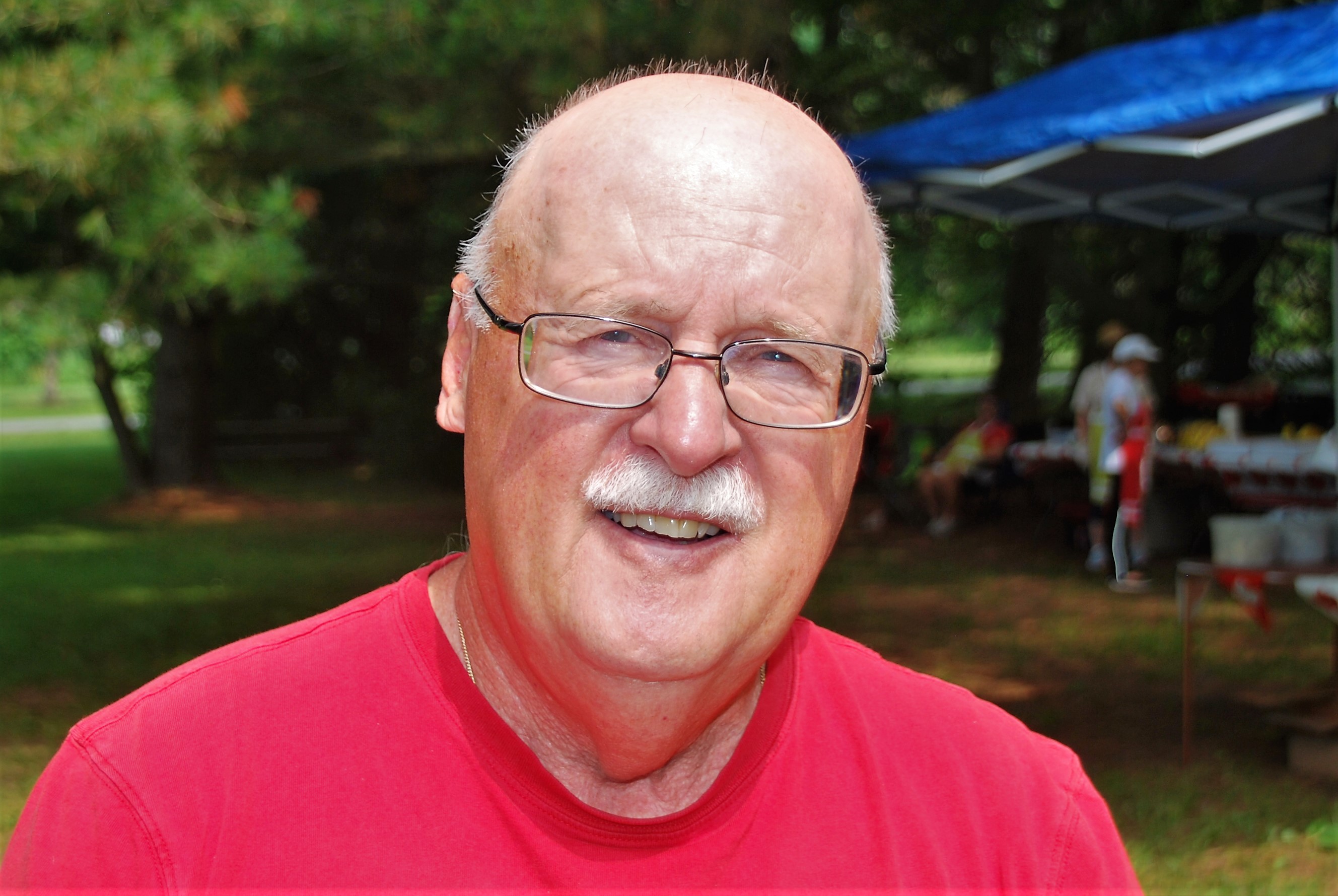 Terry's career background was in Marketing & Sales with various transportation companies. His business demeanor & love of the outdoors has been valuable to the various organizations in which he has served as President, namely The Drag Lake Property Owners Association in Haliburton, plus the Brampton & Mississauga Transportation Clubs. He has been coming through the gates of Presqu'ile Provincial Park for close to 25 years. He & his wife Michelle along with Michelle's dad Mike Pearson, a long time resident himself to the area, now reside on Bayshore Rd. Their daughter Emily, is a business graduate of Carleton U and currently lives in Ottawa.
Beverlie Cook: Chair of Communications
Beverlie Cook enjoyed many camping trips to Presqu'ile Park. In fact, that is what brought her and her husband Ted to Brighton. Bev firmly believes in giving back to the community she calls home. After volunteering to prepare the Policies and Procedures for The Friends of Presqu'ile Park, Bev was extremely impressed with the work they do. 30 years' experience in Association Management, working with both charitable and business associations, serves Bev well as the Chair of The Friends of Presqu'ile Park. Bev offers her professional services, to assist The Friends of Presqu'ile Park as they move forward with the many exciting initiatives they have planned. It has been Bev's great pleasure to serve as the Chair of the Board for the past two years. In June 2019, Bev is entering her final year on the Board of Directors. Her past roles have included: Corporate Secretary, and Finance Director. She's also a keen volunteer at Christmas @ Presqu'ile. In Bev's spare time, she enjoys pole walking, reading and traveling with Ted. They are the proud parents of two sons and enjoy spoiling our five grandchildren.
Bjorn Jakobsen: Vice Chair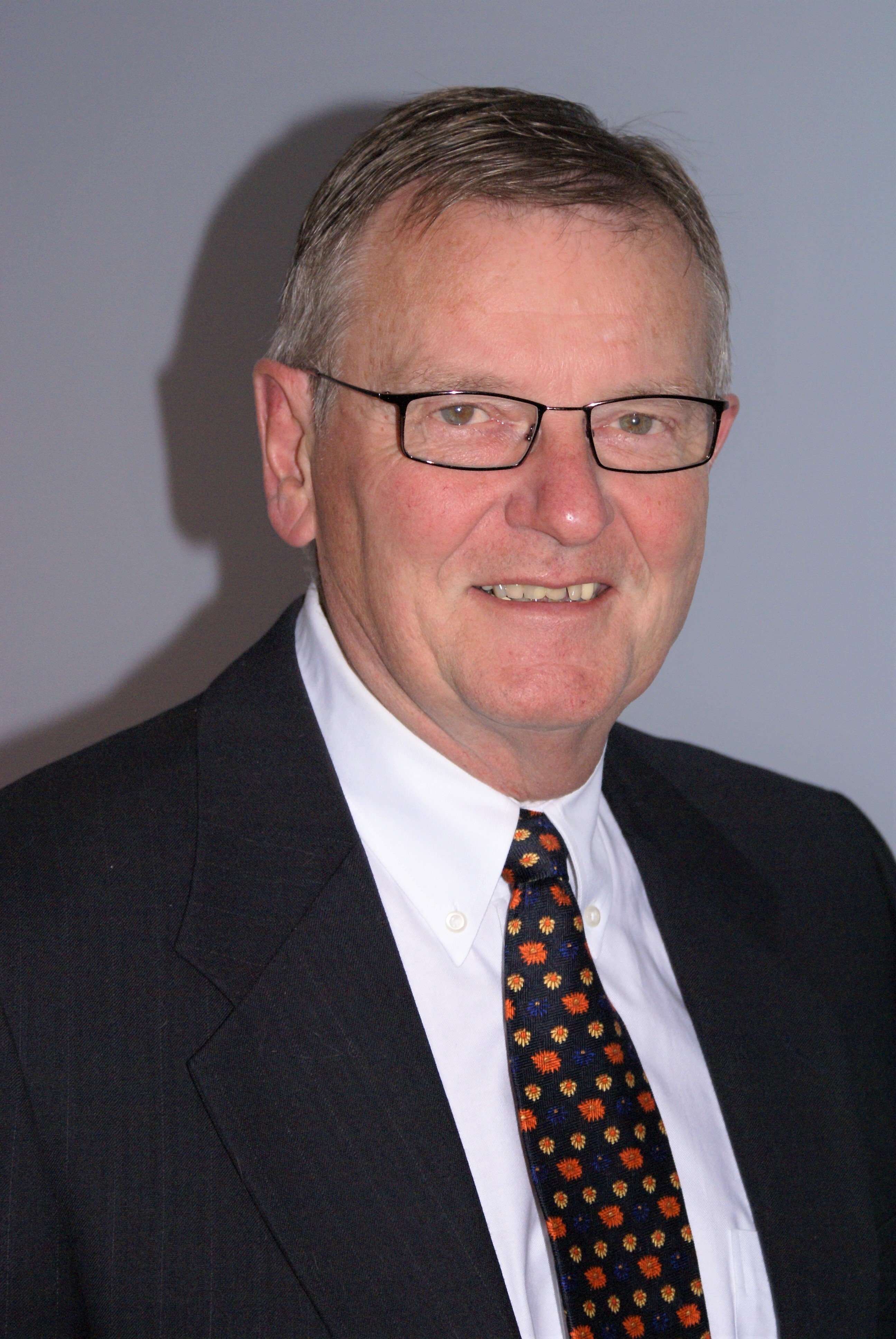 I am retired after working in various sales capacities ending my career as VP Sales in a Canadian company for 23 years. In that role I was responsible for a sales department with 25 salesmen, servicemen and district managers across the country.
My wife and I are avid campers and have visited a number of Provincial Parks. Presqu'ile is one of our favourites and we return regularly. For the past two years, I have volunteered as the photographer for the Memorial Tree planting.
I am interested in several of the organization's projects and hope to apply my talents where they can be most useful can be useful.
Phil McRae: Director, Chair of Environmental Initiatives
Phil is our former Chair and has also held the Chair of Environmental Initiatives for over six years. Phil resides in Oshawa; but is a life-long cottager at Presqu'ile. He is retired from a long career with General Motors. He is also a member of the first graduating class from Trent University. In addition to his long volunteer service to the Friends, Phil is a former director of the Oshawa Kinsman Club. He currently serves as the leader of SOS (seniors on Spokes) Bicycle Group.
Wayne Meyers: Director at Large
Wayne has over 35 years of experience in the finance field. He served as Comptroller for a large trucking firm in the Trenton area. Wayne has volunteered at Christmas @ Presqu'ile and also assisted the Friends' treasurer with banking duties. Wayne will serve as a Director-at-large. Wayne is a life- long Presqu'ile Park visitor. He and his wife and family are regular campers at the Park, often spending most of the summer.
Larry Paradis: Director, Chair of Operations
Larry was the Operations Manager for Sea to Sky Highway in British Columbia for past 12 years. Prior to this Larry was the Operations Manager for Miller Maintenance in Peterborough. Larry's been a The Friends of Presqu'ile Volunteer through invasive species removal, tree planting and building viewing platforms. He and his wife Carole moved to Presqu'ile 4 years ago. Their three children and six grandchildren all live nearby.